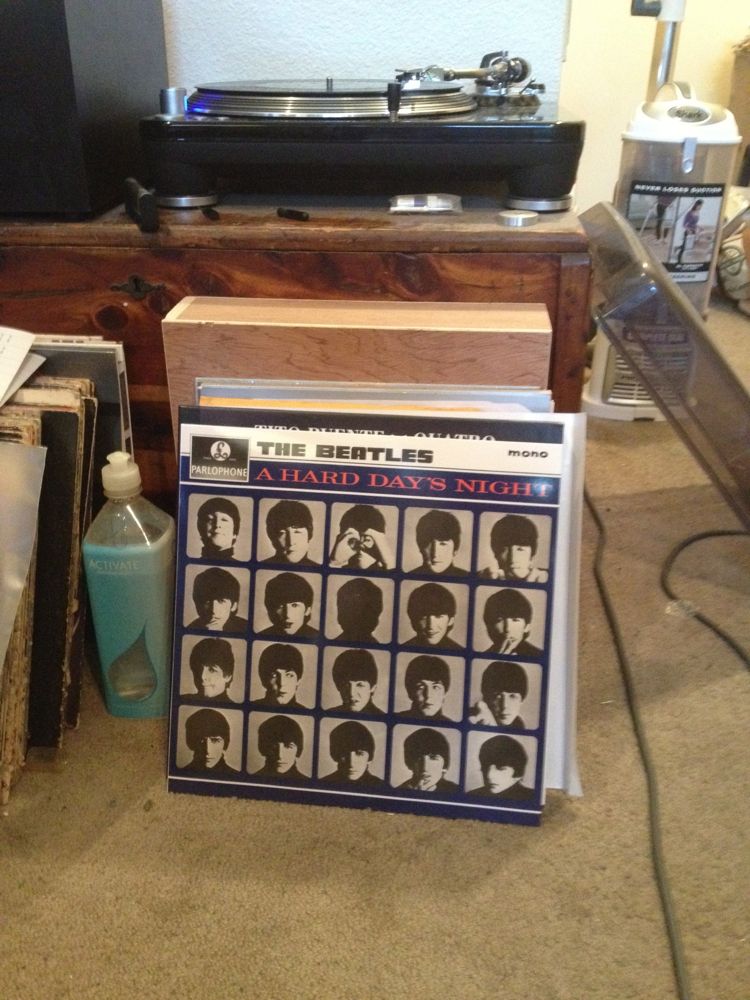 This Beatles album is unique — it contains only songs written by Lennon and McCartney.  The mix you find on other albums, of covers and Lennon-McCartney songs and songs by Harrison and Starr, is satisfying but this one has a different feel, like breathing pure oxygen.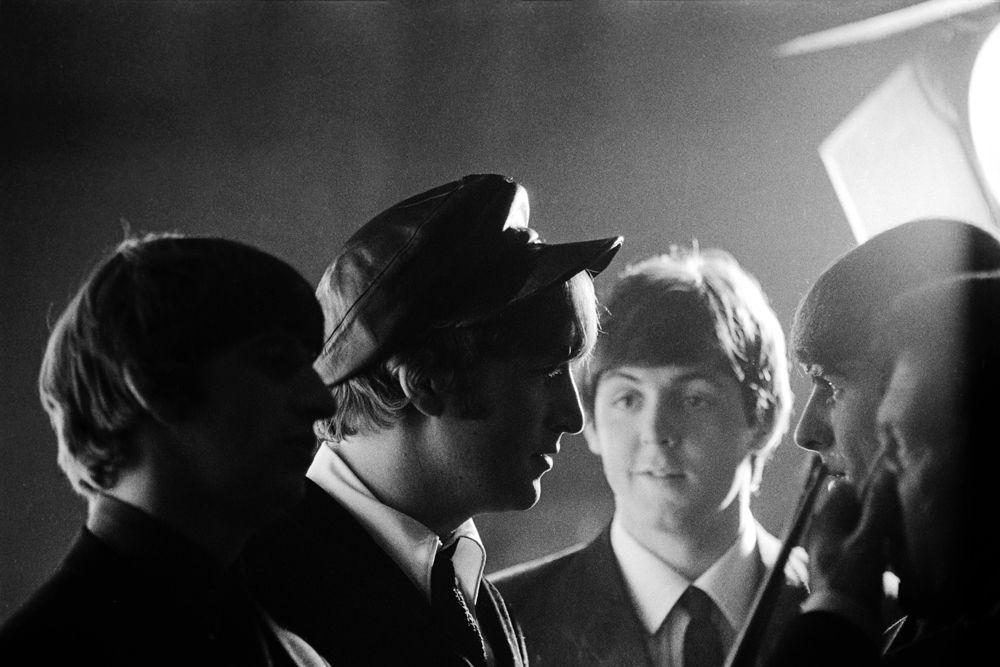 Lennon and McCartney were soaring at this stage of their songwriting career, cranking out one pop wonder after another with dazzling speed.  You can feel their own amazement and joy at their craft and genius.  They'd slogged and scrambled for years trying to get the world to notice their work — now the world couldn't get enough of it and they were only too happy to satisfy the demand.
I think it's my favorite Beatles album — not necessarily the greatest but the most fun start to finish.
Click on the images to enlarge.