On my second day in Texas, Hilmar hosted a party at his ranch. Above, the catered food arrives from La Fogata, a great Mexican restaurant in San Antonio.
We hauled it over to El Pescador, a fish camp on a ranch pond, where the feasting would occur, then headed up to a hillside overlooking the ranch, where the drinking would commence.
A friend of Hilmar's had already delivered vast quantities of beer, wine and spirits to the spot.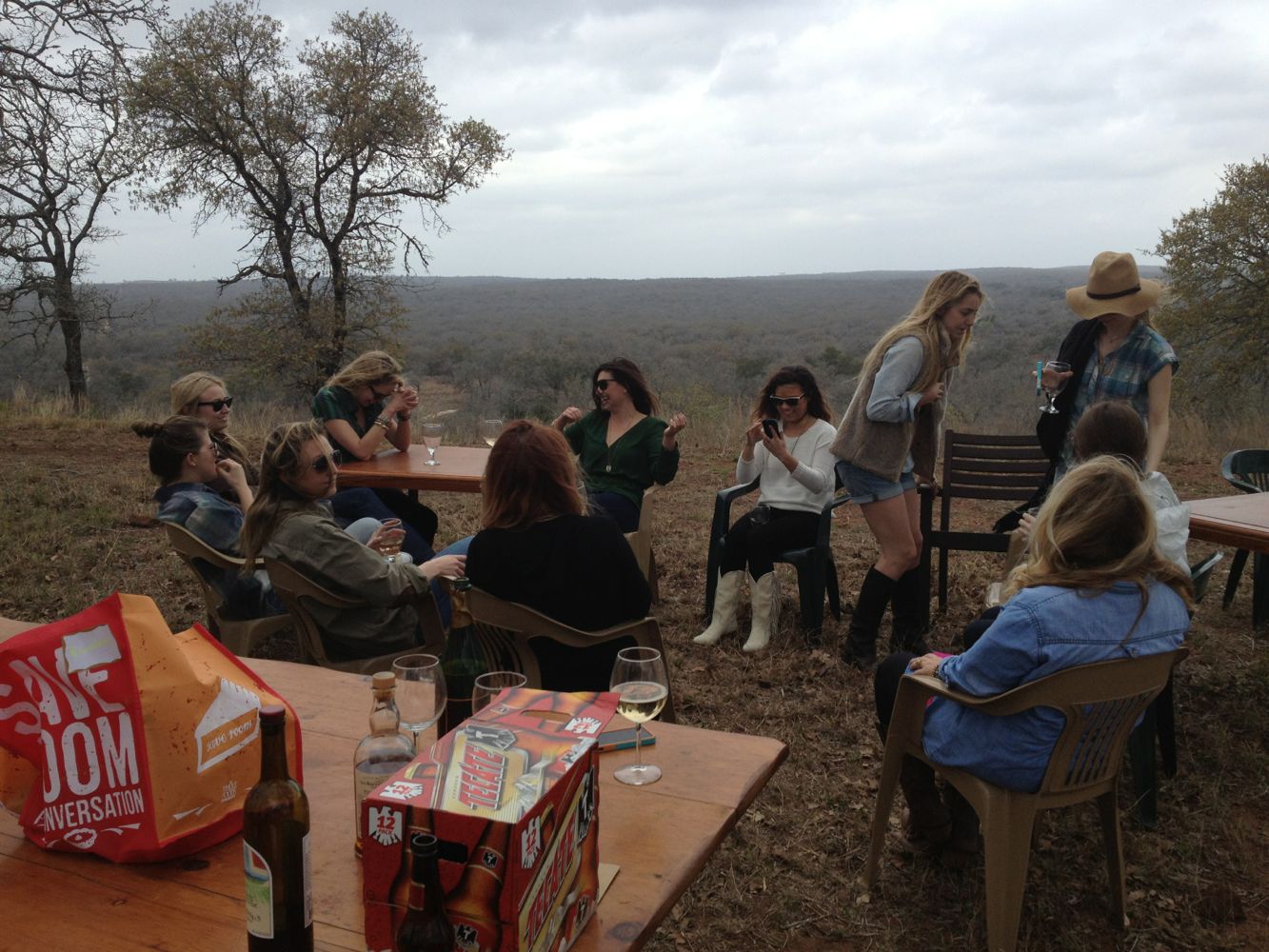 Pretty soon people, lots of people, started to arrive — then the fiesta began in earnest as Hilmar's daughter Jordan and ten of her friends descended on the scene like a dole of doves, an exaltation of Bluebonnet girls.
Hilmar's son Blake arrived with a portable clay-launcher and a couple of guns, for sporting purposes — a 12-gauge shotgun to fire at the clays and a 22-caliber lever-action rifle for target practice.  I fired both of these weapons, the first guns larger than a BB rifle I had ever fired in my life.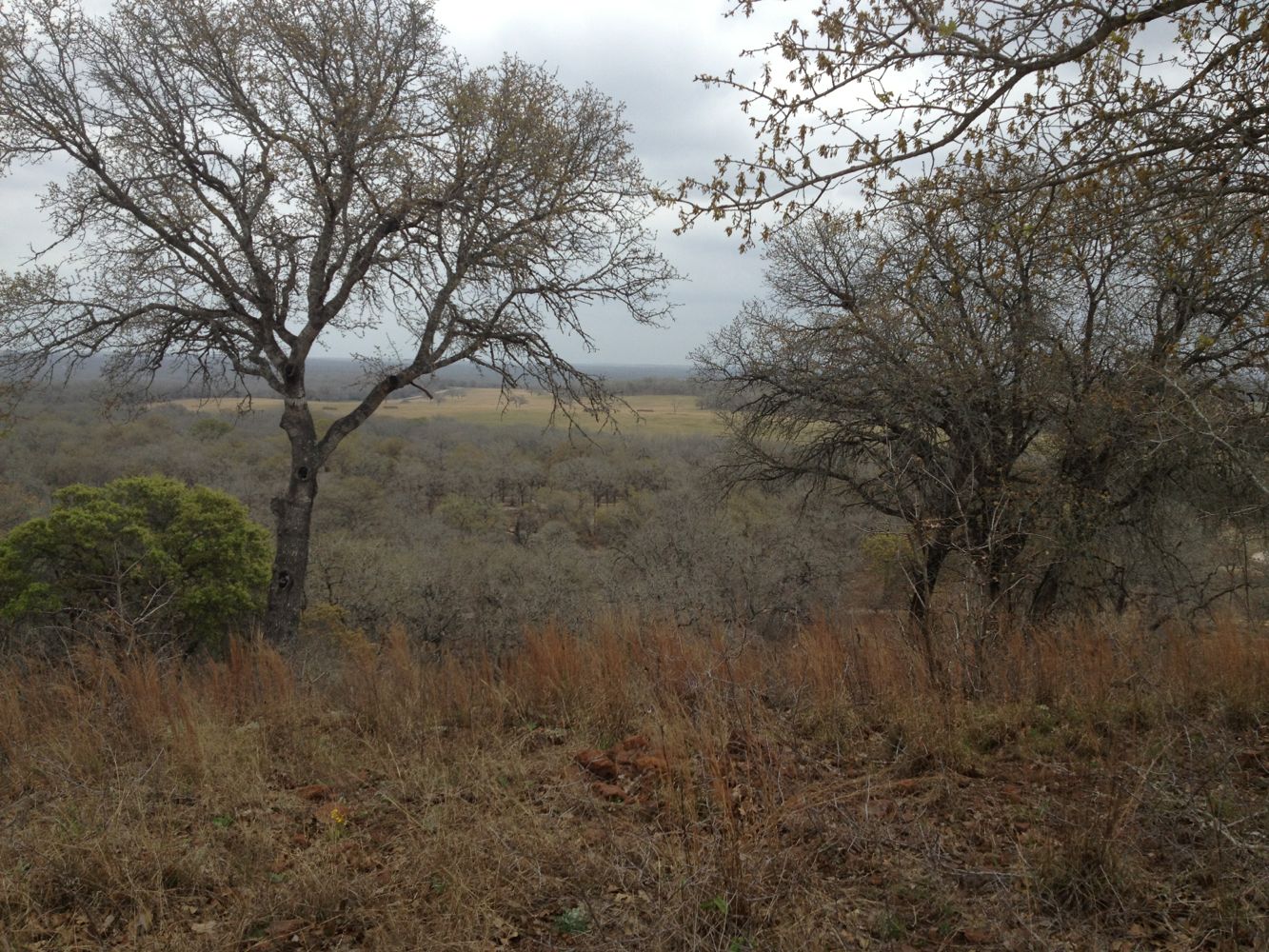 I was shocked to discover how much fun it was.  I couldn't hit a clay with the shotgun to save my life, but I managed to put a couple of rounds into a distant tree trunk with the rifle — which resembled a lighter version of a 19th-Century lever-action Winchester.  The thud of the bullets into the tree trunk was deeply satisfying and more than a little thrilling.
We drove down the hill for the dinner, then, after most people headed home, moved to The Rock House, the original ranch house, for more beers and conversation hearthside with Jordan and her friend Lauren.  They were both visiting from Brooklyn, where they currently live.
There was a huge mounted buffalo head above the fireplace.  It was taken from a bull which had wandered into a lake during a storm on the ranch of a friend of Hilmar's, gotten stuck in the mud there and drowned.  Hilmar asked his friend if he could send someone down to the lake the next day with a chainsaw to retrieve the bull's head.  This was done and Hilmar had it mounted.
His friend was slightly dismayed by the taxidermy job, which made the fearsome beast look almost kindly.  It looked pretty scary to me.  The eyes might seem doe-like to some — to me they looked merely bovine, which is to say stupid, and the horns looked purely lethal.  Stupid and lethal is a terrifying combination.