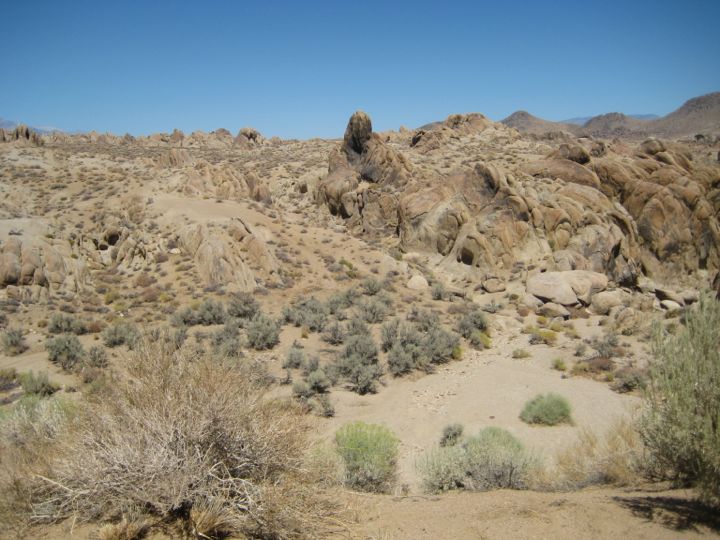 When she died in 1990, Barbara Stanwyck was cremated and her ashes were spread, at her request, in Lone Pine, California, reportedly because she had enjoyed making Westerns there.



The Violent Men (above) is the only Stanwyck Western I can track down that was shot in Lone Pine — there may have been others.

Lone Pine is haunted by many movie ghosts, because a lot of movies have been made in the beautiful country around it. I felt their presence when I visited the place for the first time two years ago, but I didn't know then that Stanwyck was literally there, in the dust among the rocks, in the wind. I need to go back now, and take some flowers.